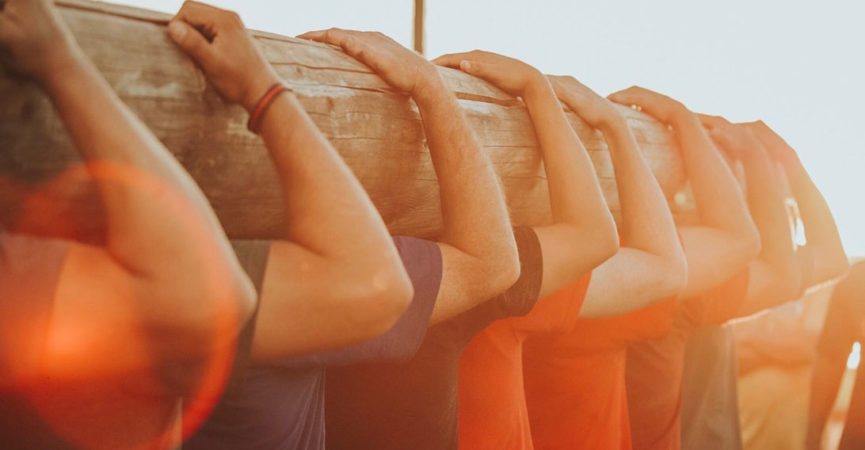 Creating a Championship Culture
A healthy culture creates a dramatic competitive advantage. Culture is the combination of your values, beliefs, words and even expectations that drive how your organization feels and how it performs.
The environment you create is so important it's even more important than raw talent. But if studies are true, the vast majority of people are unhappy with their workplace or team environment. Many leaders struggle to transform their culture of negativity, complaining, complacency, and fear into one of trust, teamwork, unity and high performance. Toxic cultures play the blame game and make excuses for falling short of goals and mission. But healthy cultures take extreme ownership for not only the results, but for how those results are achieved.
Those who gain and implement the principles and practices to transform their culture will create and enjoy a healthy, high performing environment where the team is unified, energized, and passionate about what they do and why they do it. They defeat the energy vampires that suck the life out of the team and workplace.
Imagine creating an organization that drips with optimism, passion, and purpose. Imagine creating the positive momentum that attracts great talent and energy. Every single teammate is responsible for making a positive contribution to the overall result. And together, we're able to accomplish extraordinary things.
I believe you win in the locker room before you win on the field. I have spent my entire career building healthy individuals, teams and organizations. Building off the platform of Soup, The No Complaining Rule, Hard Hat, The Carpenter, and You Win in the Locker Room First, I will help you create a championship culture at home, with your Team, or with your company.