I've had coaches my entire life. From competitive sports to business to life, these coaches have been a catalyst for peak performance and positive life change. And because of that, I know first-hand the value of a great coach; many times, they will make the difference between a life well lived and a life of regrets.
As I continue my own pursuit of maximizing my potential and making a meaningful difference for others, I coach with real-world principles and practices that work. I take a holistic approach that focuses on you and your life from a variety of perspectives…every angle. And, I take you through a proven process that empowers you with the clarity, simplicity, focus, and accountability to reach your goals and live your best life.
DISCOVER LASER-LIKE PURPOSE
Get clear and focused on your "Why" and simplify your life.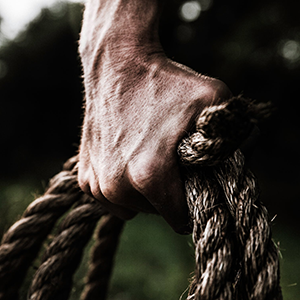 LIVE WITH PASSION & POWER
Gain new tools, skills, and confidence to breakthrough limitations and accomplish your most important goals.
MASTER YOUR MIND
Change your mindset and habits to fulfill your potential and purpose.
OPTIMIZE YOUR HEALTH
Experience abundant and vibrant health and pursue your future with renewed energy and strength.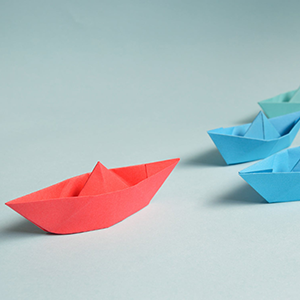 LEAD WITH MORE POSITIVITY & INFLUENCE
Eliminate the negativity and inspire and empower others.
ENJOY RELATIONSHIPS
Overcome barriers to deep and meaningful relationships and invest in the people that matter most.
GIVE BACK & MAKE A DIFFERENCE
Serve and help others live their best life and achieve their dreams.
Most of us know what to do, but for one reason or another fail to follow through and get it done. We stay stuck – frustrated by our inability to close the gap between the person we are now and the person we're made to be. Whatever your reason – fear, procrastination, busyness, doubt – it's time to stop making excuses and invest in your own success. I will help you discover your purpose and pursue your passion. And, I'll teach you how to overcome the obstacles, step out of your comfort zone, and live your best life.